PROJECT
The DIGIMARI project addresses the digital transformation of small and medium-sized (SME) production companies.
The acronym of the project translates into "Digital Manufacturing Research Initiative".
The Concept
The project has been launched in Central Hesse. The region located right in the middle of Germany,
is strong in manufacturing and research.

The Kansai region is located in the heart of Japan.
It is home to many manufacturing companies, leading universities and research facilities, as well as traditional crafts.
Due to its geographic location and good infrastructure, the region is within easy reach from inside and outside Japan.

Through cross-national partnerships digital businesses will be developed, innovations in digitalization of the manufacturing chain be made
and know-how be transferred.
"The Future of Work" Campaign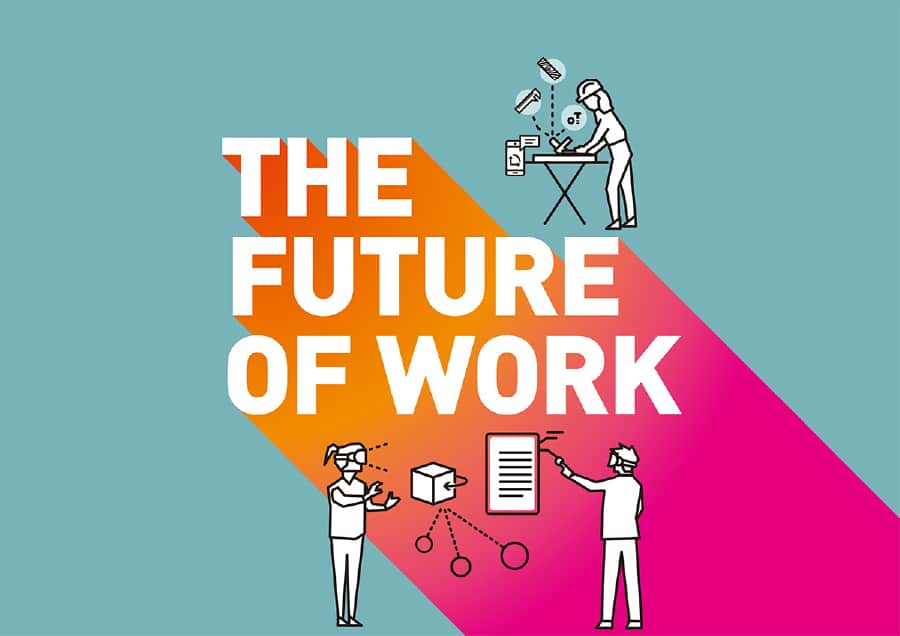 The DIGIMARI Project is proud to be part of the "Future of Work" campaign
conducted by the Federal Ministry of Education and Research
as a part of its "Research in Germany" program.
In its current High-Tech Strategy 2025, the German Federal Government has defined
"Economy and Work 4.0" as one of six priority topics for the promotion of research and innovation.
The Federal Ministry of Education and Research (BMBF) is taking this goal to
an international level with its current campaign "The Future of Work".
Under the campaign "The Future of Work", excellent universities, science and research institutions,
and renowned companies and clusters in Germany will cooperate with partner countries
that have significant scientific and technological resources and major emerging markets.
The campaign focuses on France, Japan and the USA.